I know...I know, I should've completed the M44 by now but eh, I took a break from the hard-surface doing some, soft-surface..
So anyway, like always, ZBrush Summit just held past few weeks ago and again it kicked off that character artist engine inside of me, so here ya go, Oni-chan, SHUTEN DOUJI!
Been working on this since then on and off, and probably some already saw early screenshot from my FB feed, but just to make it official (whatever that "official" word means...), decided to post an Artstation blog about it!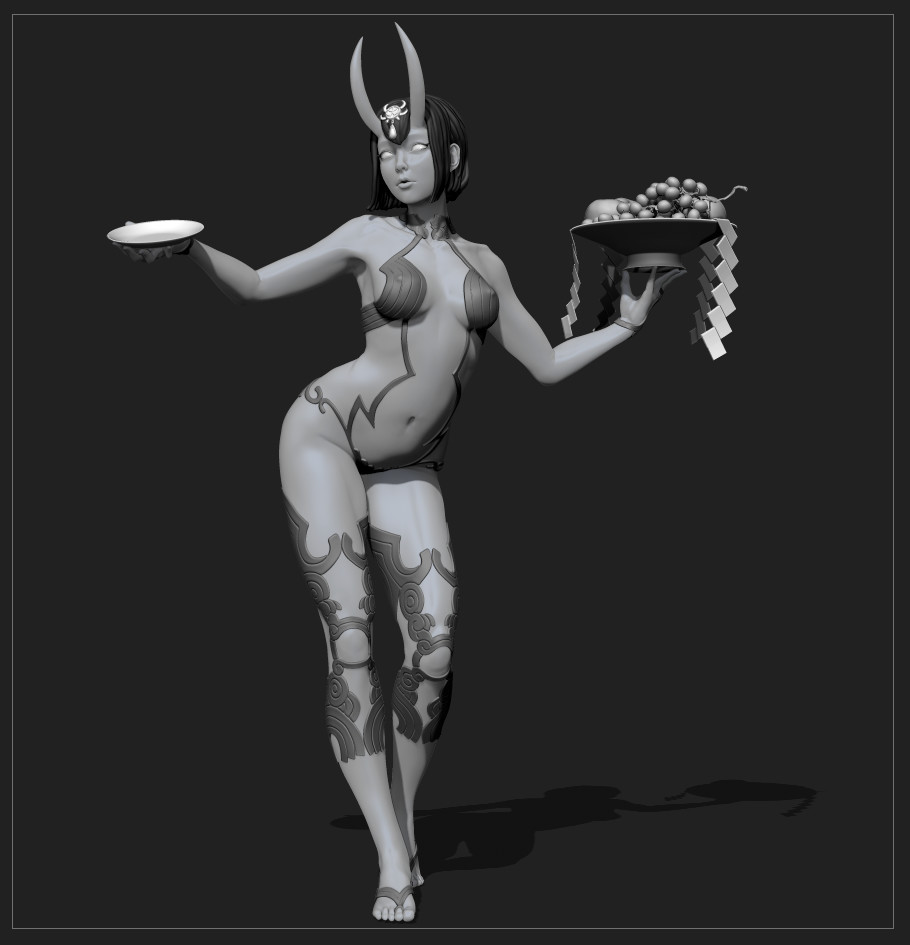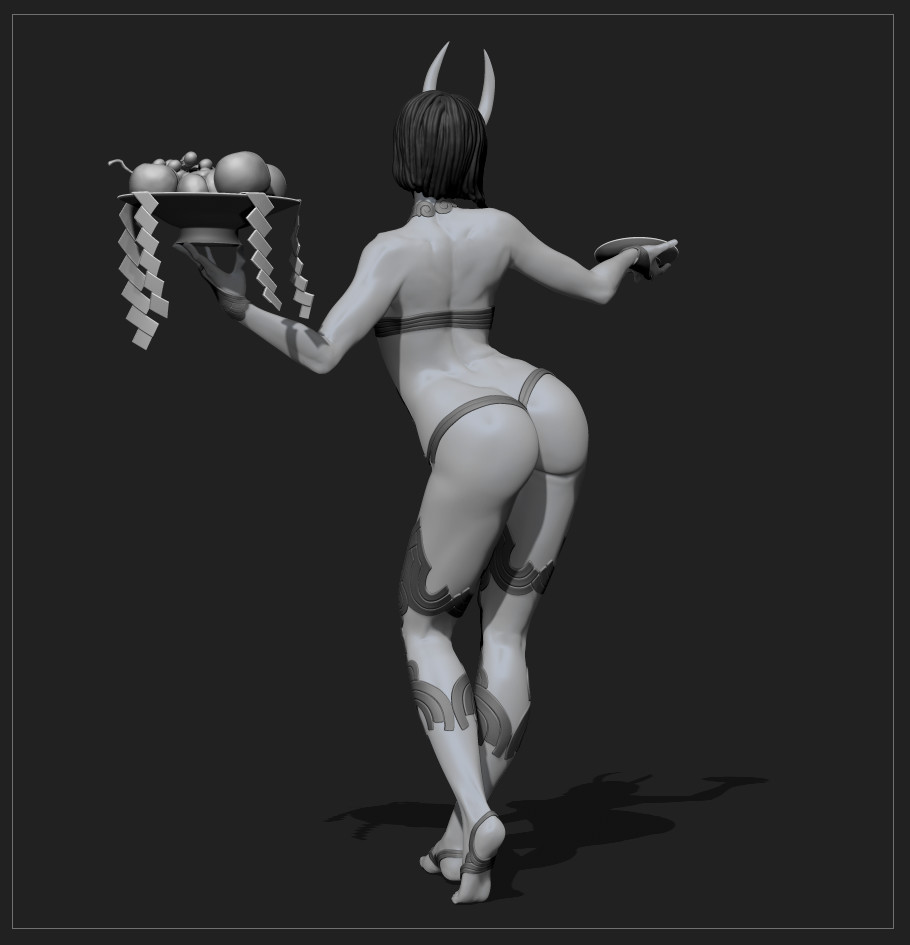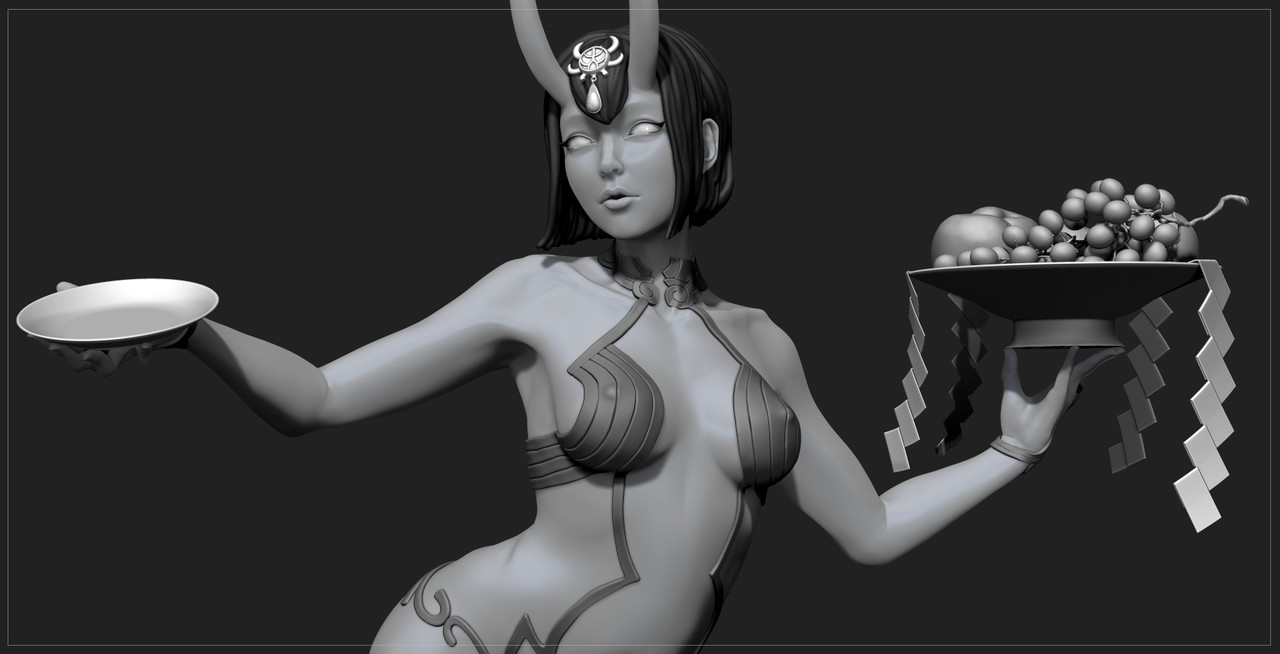 Still lots of things to do, anatomy refinement/ fabric details/ etc,  hopefully will continue on this till it's worth to put up on the portfolio gallery!
P.S: Those fruits are from the IMM brush generously shared by ZBC's member Joe Black.
EDIT: Discussion thread: Polycount / ZBrush Central